Your Energy Manager


Your Energy Manager analyses your consumption profile and prepares a strategy with short-term and long-term goals. For each energy solution, you will get a clear business case and all the parties you need are brought together to ensure a smooth implementation. As part of our forward-thinking team of experts, your Energy Manager will ensure that your company is a frontrunner in the energy transition.

I recommended that clients manage charge points intelligently by linking them to solar panels on the company site. That way, staff can charge their electric vehicles at work, during the day, while the sun is shining.

Elias, Energy Manager


Smart energy consumption with PPA​


Want to be able to prove you use green energy and offer a smart response to the volatility of the energy market? A PPA is a ground-breaking solution. We advise you on which PPA is best for your current and future energy needs.


For companies that wish to reduce their carbon footprint, corporate power purchase agreements or CPPAs are the way to access local green energy. We connect producers of renewable energy with end users and give ready-to-use legal support.


Find out more about PPAs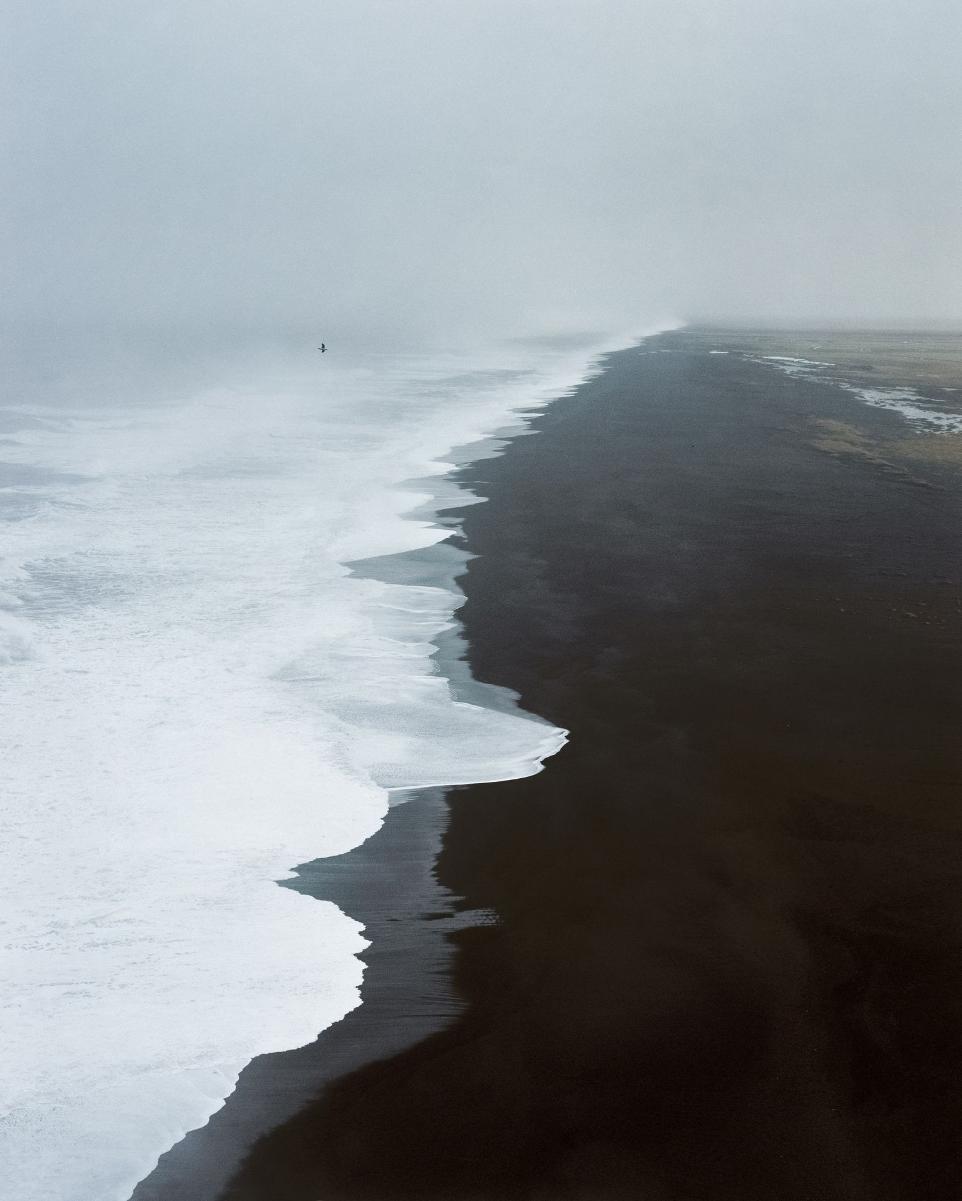 Flexible energy consumption with DSR


The electricity grid must be balanced at all times. With Demand Side Response (DSR), your assets can contribute to this. In exchange, you are rewarded for the assets provided. With the growing number of renewable energy sources and the obsolete electricity plants (with increasing faults) the need for this is on the rise. .


Companies that take part in DSR programmes benefit from lower energy bills and reap rewards. Above all, DSR reduces the need for backup power from fossil fuels.



AYA FUNDAMENTALS
We create value for your company and reduce your carbon footprint.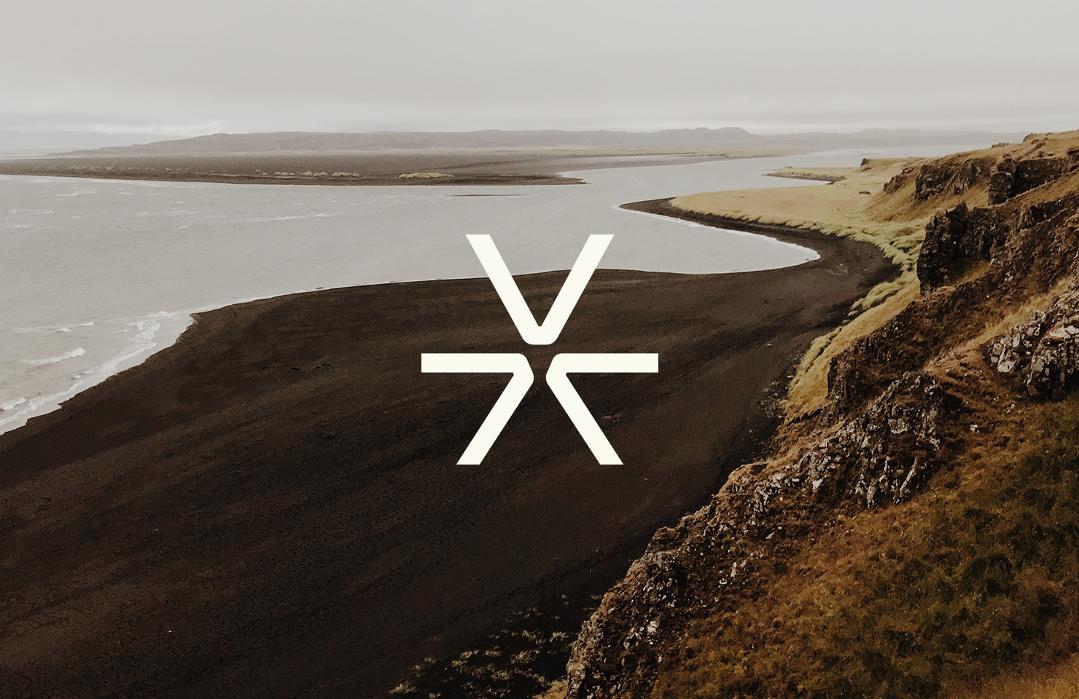 All the hassle of energy management taken off your hands


We are a Task Force with a powerful mission: to lead companies through the energy transition in the best way possible. We create value for your company and reduce your carbon footprint. With over 14 years' experience and more than 1 GW of on-site solutions realised, we have the expertise to achieve your energy goals.

Jouw Dynamic Snippet wordt hier weergegeven ... Dit bericht wordt weergegeven omdat je niet zowel een filter als een sjabloon hebt opgegeven om te gebruiken.