​Energy transition training for companies


Knowledge is growth. Give your employees insight into the energy market and the possibilities of the energy transition. AYA Academy trains your employees in all areas of Energy Management. Every one of the speakers is an expert in the European energy market and renewable energy solutions.
​

14 years' experience in the energy transition. Guidance with the purchase of more than 4 TWh of electricity and 2 TWh of gas. More than 350 solar installations, 30 wind energy projects and 70 cogeneration plants. The number-one expert in PPAs. Believe us, AYA has a considerable reserve of market knowledge. Sharing that knowledge is what powers us.

Training calendar


We regularly offer other training courses besides this one. Check our training course calendar for more information about topics and data.


Put together the right training course yourself


Are you looking for a reliable energy expert? A coach who explains to your employees how the energy market works and how you can create value with it? Let us know what you need. We will work with you to put together the right training course for your business.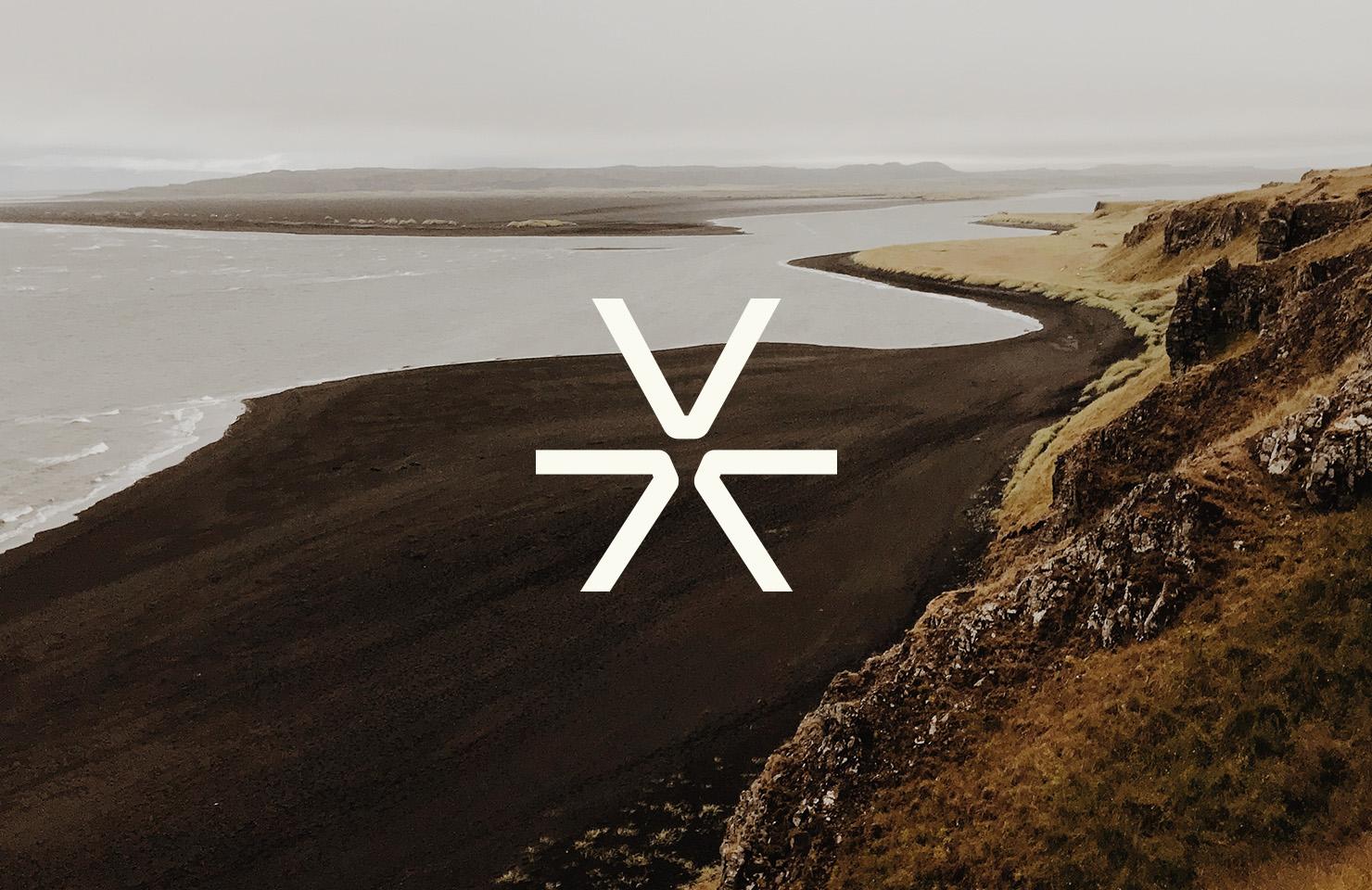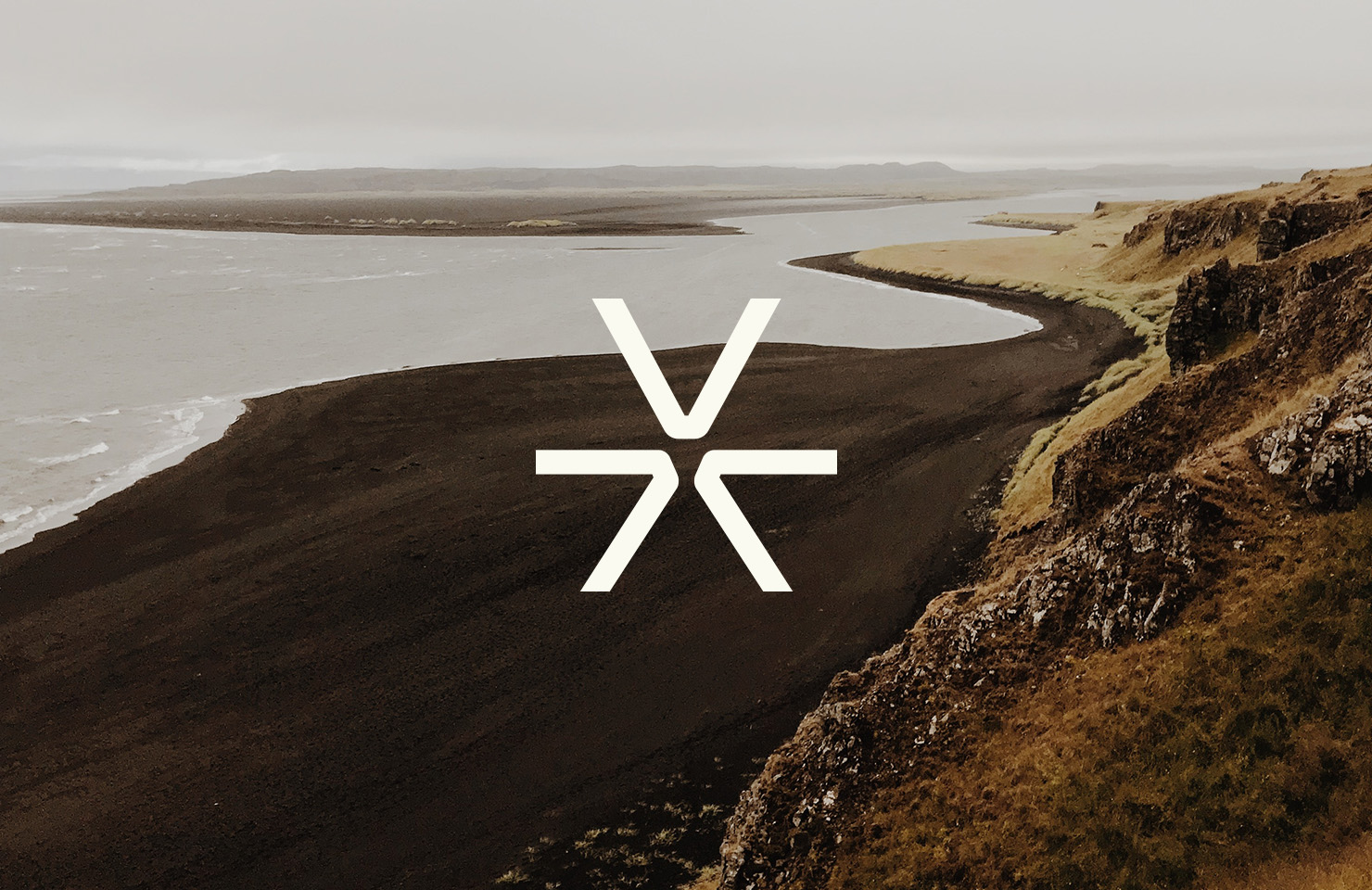 CUSTOMIZED TRAINING?

Want an insight into the energy market? Contact us and create value for your company.