Work with us


At AYA, you will be joining a warm and welcoming team where we believe in your talent and share profits. We offer support to maximise your strengths. You get the freedom to achieve your ideal work-life balance.


In my job, I offer added value to society with concrete results.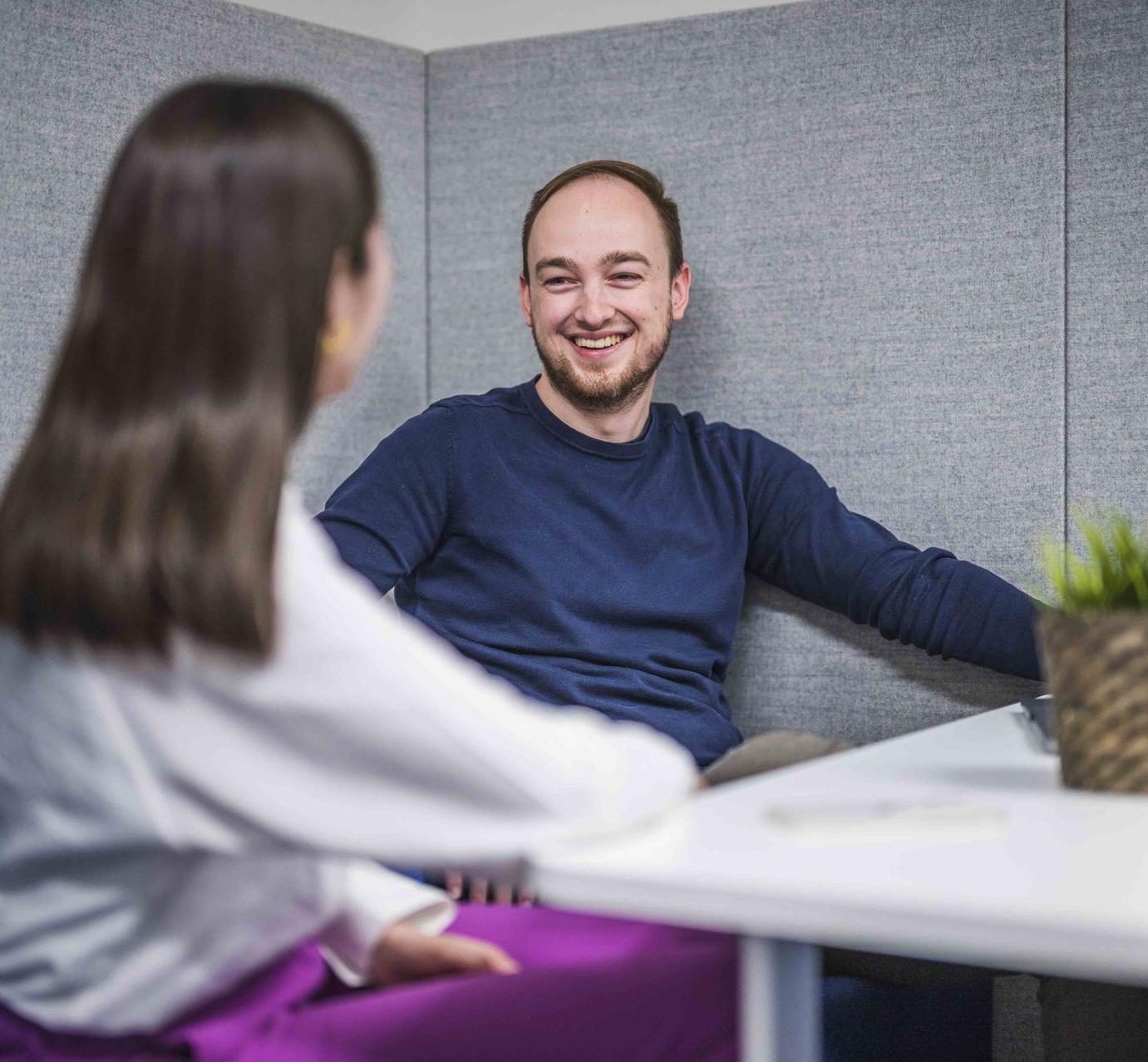 Do you want to turn environmental awareness into action?


As an Energy Manager, you will take the lead in your clients' energy transition. You are their Single Point of Contact (SPOC) and connect stakeholders with each other to achieve successful projects.
You develop a business case for every solution and seek suitable financing. You are familiar with PPAs, and you achieve your strategy through a mix of innovative solutions and conventional energy optimisation.
Vacancy: Energy Manager
Ready to lead businesses through the energy transition as an Energy Manager?


LET'S TALK

​Do you want to lead companies through
the energy transition?