​About us


As a network of Energy Managers, we offer clear-cut advice, keen knowledge and innovative solutions. We turn environmental awareness into concrete action. This is the shift we work on every day, focusing less on future promises and more on active steps. Here and now.
Our forward-thinking experts design clear, personalised energy solutions. We prove that responsibility for our planet goes hand-in-hand with futureproofing and profitability. Whatever we achieve, we're not doing it for our clients, but with our clients..
Together with three recognised and strong investors (SPDG, Vlerick Group and Bruno Vanderschueren) and backed by 14 years' experience in the sector, we are the ideal partner for your energy transition. .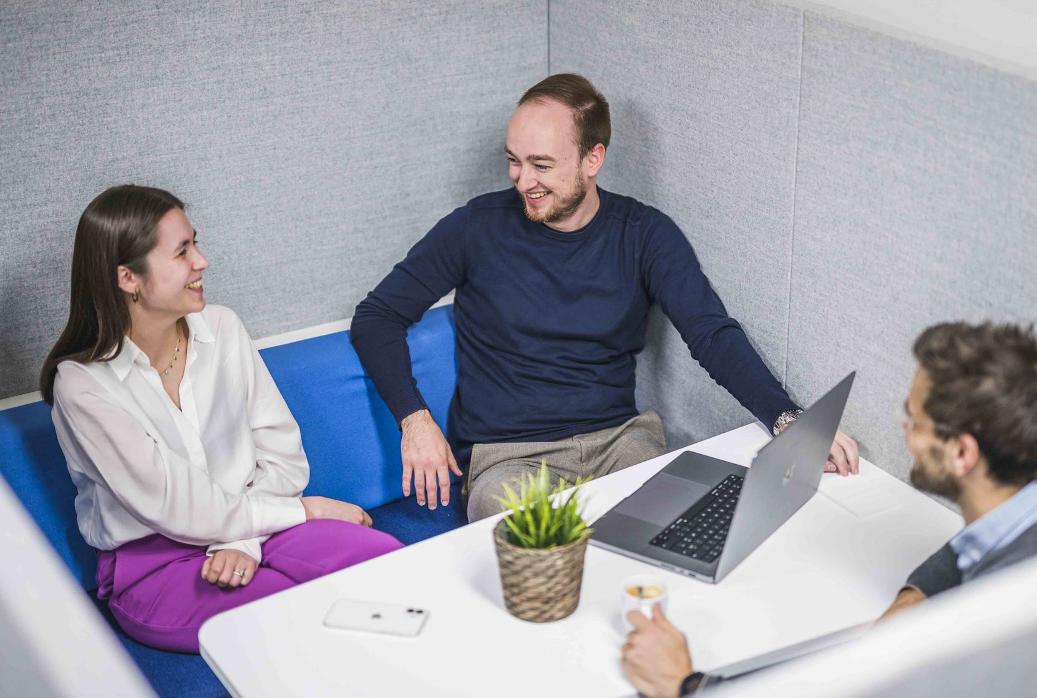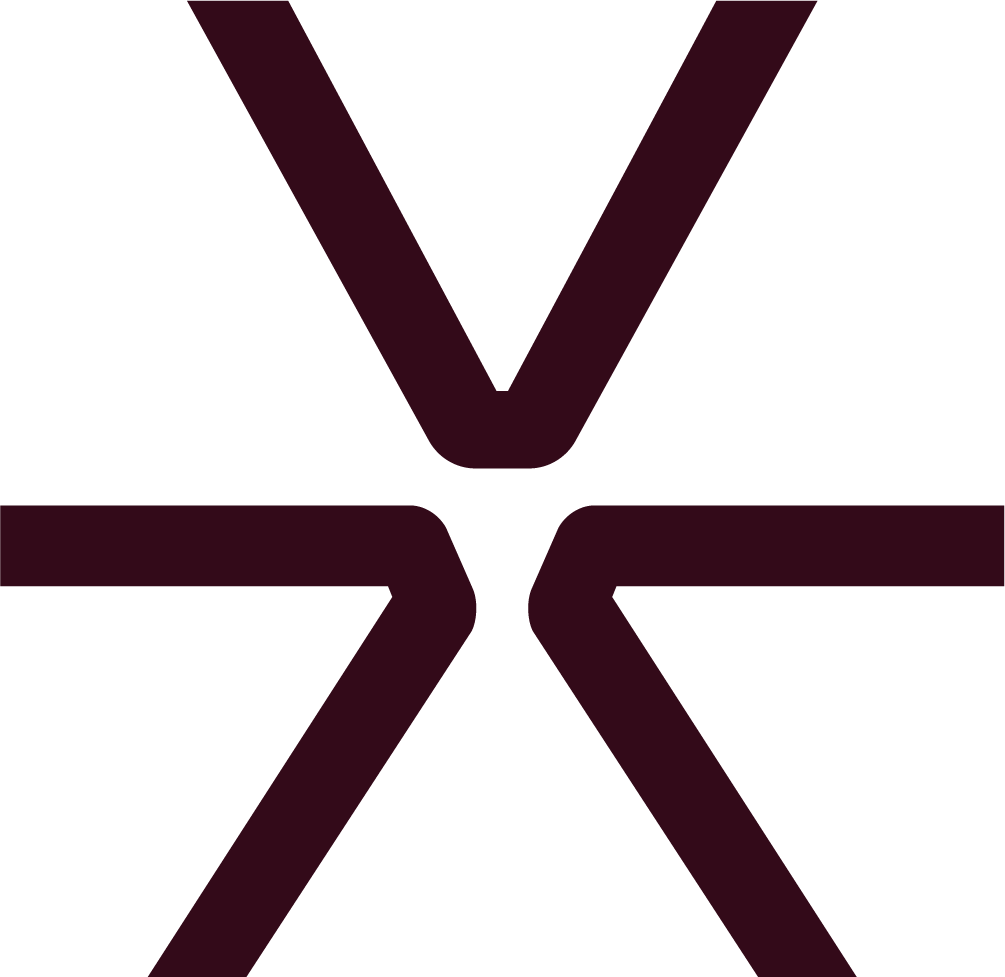 Ecological responsibility is my primary motivation but when you work with business leaders, you can't take your eye off the bottom line.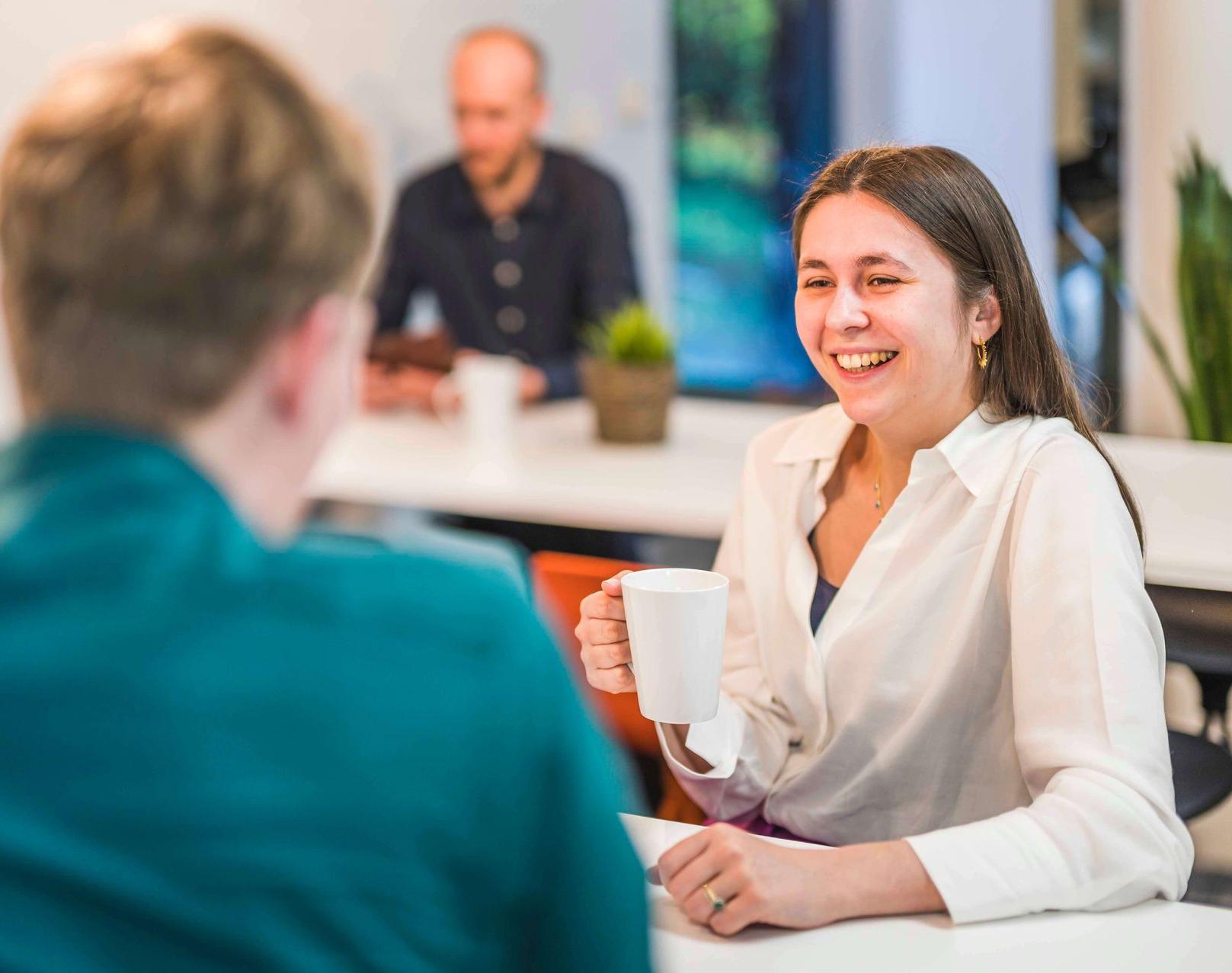 Meet our Task Force


Your Energy Manager is not a consultant but rather someone who heads the task force that will work alongside you. Our hands-on Energy Managers guide your energy transition with an all-encompassing approach, from strategy all the way to realisation. Meet the faces behind our many years of experience, technical expertise and hands-on approach.



Work with us


Do you want to become an energy expert too? As an Energy Manager, you will be joining a welcoming and experienced team. We work hands-on and create solutions with an impact!