Green energy is high up on Decathlon's agenda. As a member of RE100, the international sports retail chain commits to running 100% on renewable electricity globally by 2026. This ambitious objective is also translated locally. For its branches in Belgium, Decathlon today relies on AYA for strategy, advice and implementation.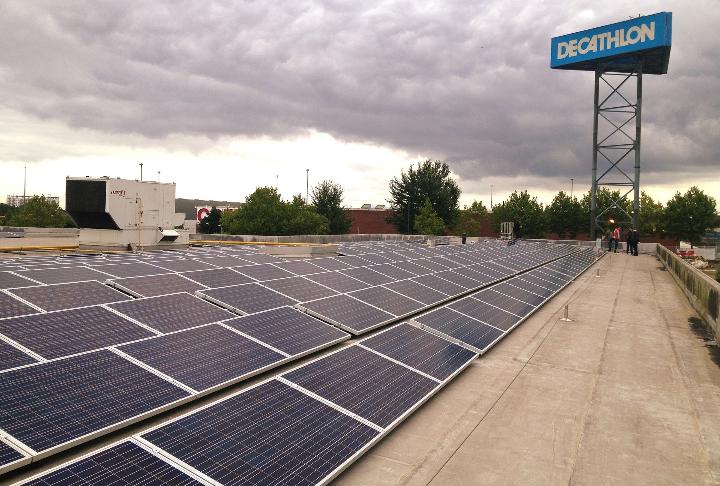 Even back in 2019, before Decathlon got in touch with AYA, then Zero Emission Solutions (ZES), the company was already fully committed to green energy. For example, approximately 35% of their required capacity is generated by solar panels on the roofs of many of their shops. In addition, Decathlon consciously chooses Guarantees of Purchase (GvOs) to make its energy consumption sustainable.
 
As energy became more and more complex over the years, Decathlon went in search of a reliable partner.


Michiel Goetschalckx, construction and energy manager at Decathlon, comments. "We were looking for a party that thinks along with us in terms of strategy, sustainability and innovation. AYA ticked off all those priorities. Based on our needs, they outlined the strategy. In the process, we also investigated off-site renewable energy options to complement our traditional energy consumption on-site solutions." 
By starting from a clear strategy, we realised the set objectives
step by step.


Power Purchase Agreement for price stability and more 

The off-site Power Purchase Agreement (PPA) that AYA and Decathlon negotiated with a third party is an important part of the cooperation. In this regard, AYA was in charge of negotiating, drafting and monitoring contracts and invoicing.
"Together with AYA, we managed to purchase renewable energy from a third party for five years," Michiel continues. "This is solar energy produced at an external location in Belgium. We pay a fixed price for it, which is thus independent of market fluctuations."
"Combined with the sustainable aspect, price stability in the volatile market is now more important than ever," adds
Alex Indekeu
. As
Energy Manager
, he is the permanent point of contact for Decathlon.
A single point of contact ensures that one person is up to date on all realisations, future plans and key concerns.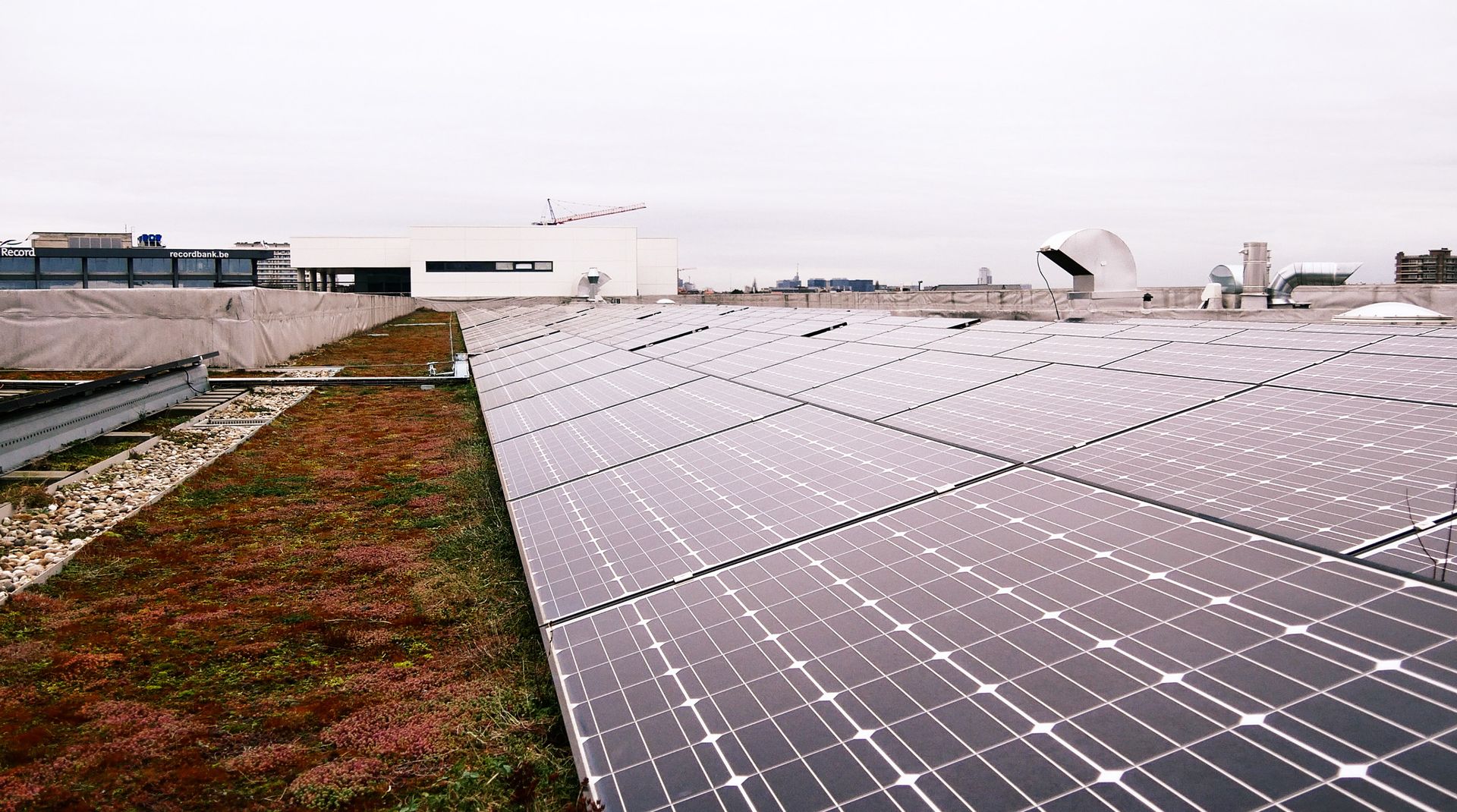 From traditional energy to an ambitious plan for the future 

The energy transition for Decathlon is in full force. A lot is planned for the future as well. "For traditional energy, we still apply a click strategy," Michiel explains. "For this as well, AYA guides us. They know the market like no other and can give us specific advice based on their short- and long-term market expectations. They also take care of contract negotiations and invoicing follow-up. 

"We are keen to push further into PPAs. For example, we are currently looking at the potential of wind energy. The diversity of energy sources today and tomorrow only increases the challenge of the consolidation of data. Fortunately, AYA also relieves us in that domain. They deliver all relevant data in an organized manner."
An innovative vision of energy

AYA remains a long-term sparring partner for Decathlon in future energy projects as well. "They understand the complexity of today's market best," assures Michiel. "100% renewable electricity is a claim a lot of organisations are making today," Alex adds. "However, Decathlon wants to go a step further, by striving for maximum simultaneous production and off-take. That makes Decathlon really innovative."
"AYA is thinking along with us about solutions that are interesting from both a financial and sustainable point of view," Michiel concludes. "Together we have made the shift from a traditional way of using energy to a more innovative vision. As a result, we are further reducing our CO2 emissions, are ahead of the competition and prepared for the future."  
Forward-thinking organisations such as Decathlon are a pleasure to work with.