​A holistic energy strategy

We create value for your company with a well-considered strategy. We lead you through the energy transition without losing sight of the big picture. Our Energy Managers take a holistic approach and focus on both the short and long term.

We analyse your energy needs and simulate possible scenarios. With data visualisation in the AYA platform, we bring clarity to your energy portfolio.

By helping you commit as far as possible to your own renewable energy, whether with PPAs or not, we reduce your dependence on the energy market.
Our approach: from analysis to strategy


How we work: we analyse your energy needs and expectations, view the findings through the AYA platform, give clear explanations and simulate various scenarios to come up with an effective strategy..
Analysis of your energy status
Through a profile analysis, we study your consumption locations, contracts, energy sources and expenses. That way we get an overview of your energy status. Calculating your carbon footprint or an energy audit can form part of the analysis.

Overview of your energy portfolio and the possibilities
The AYA platform gives us insight into your consumption profile. We have an overview of all the data regarding your energy consumption. We also look at what impact we can make with the various parts of your energy strategy.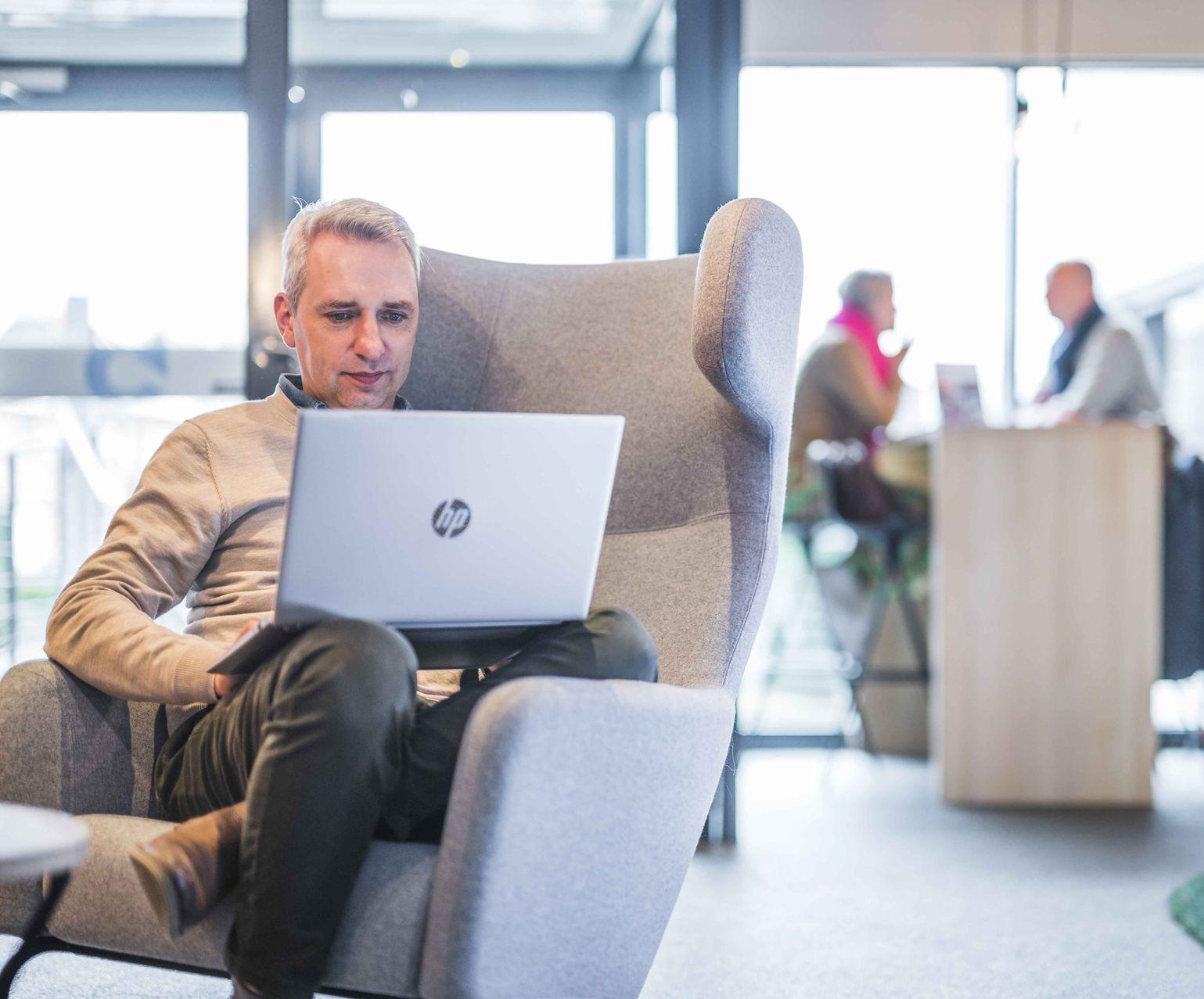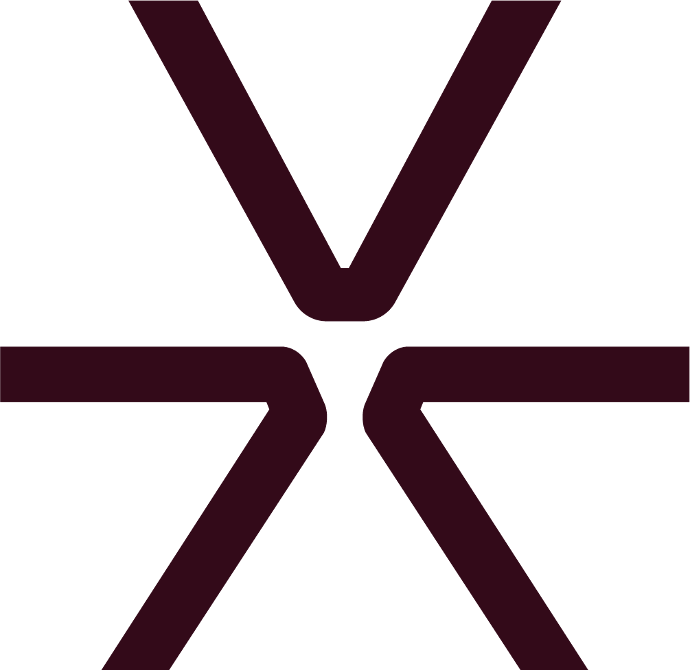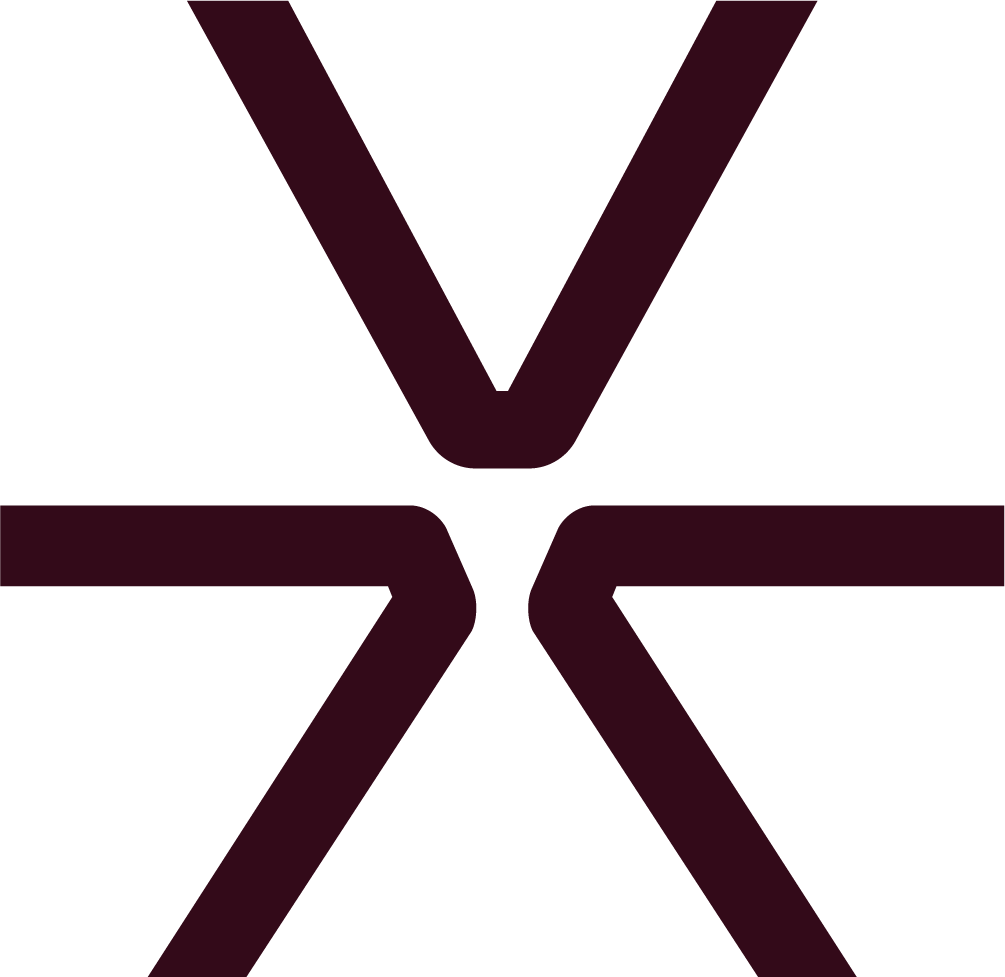 Saving is our primary focus. You should not be paying for energy you do not consume. Heating, lighting, pumps and compressors: we can easily pick the low-hanging fruit out of your energy data.
Maarten Huybrechts, Energy manager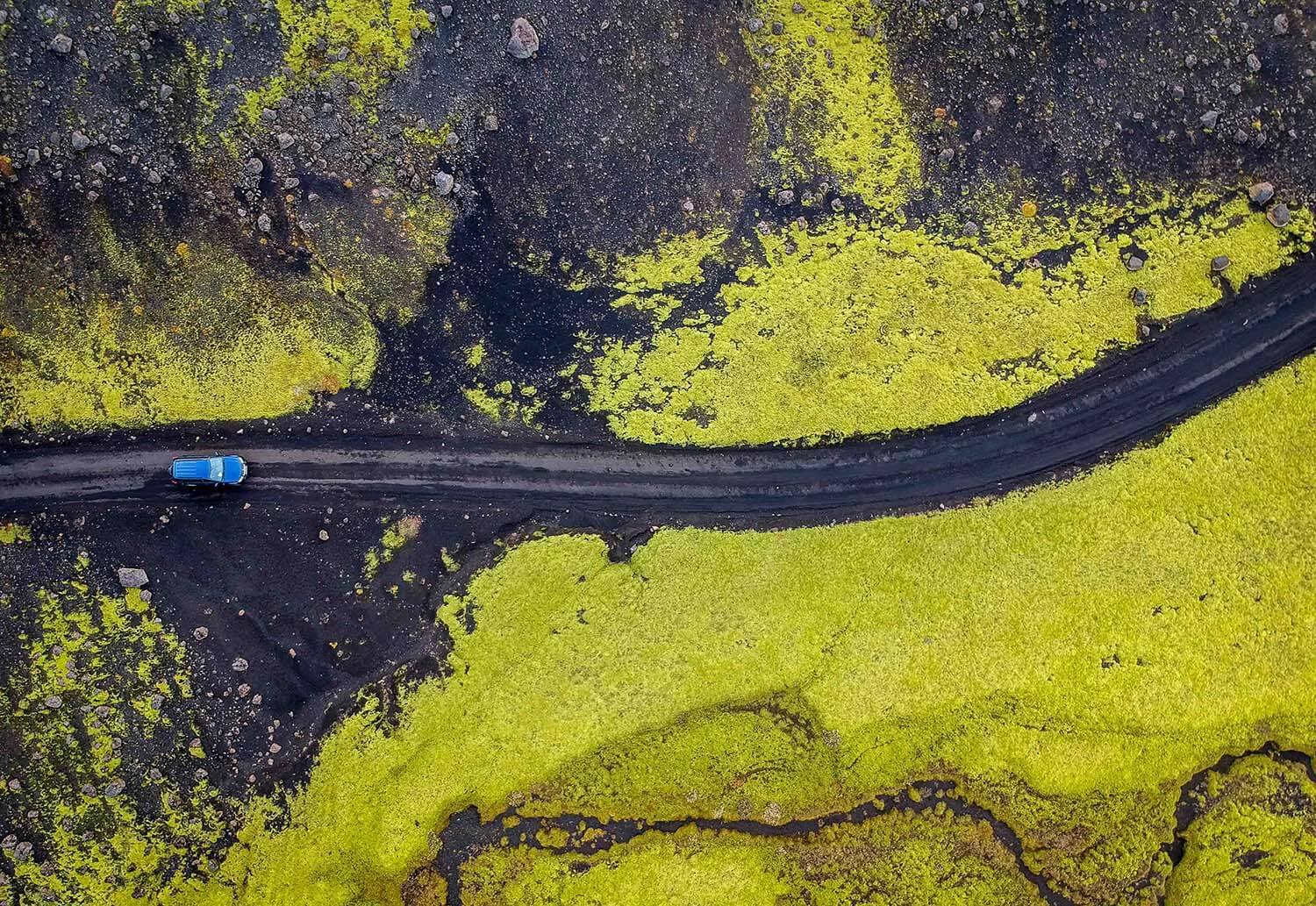 Simulation of an effective energy strategy
We first focus on energy saving. Alongside this, we simulate the effect on your energy bill of renewable energy sources and of using the flexibility market (DSR). What would the impact of solar panels be on your portfolio? Or your own wind turbine? Could battery storage offer extra flexibility? By helping you commit as far as possible to your own renewable energy, whether with PPAs or not, we reduce your dependence on the energy market and create long-term budget stability.

We use all of these insights to come to a short- and long-term strategy for your specific needs and expectations. That strategy is not static but is reviewed on a regular basis.

AYA platform: powerful energy management system



With the AYA platform you keep track of your energy portfolio. But there's more. It is a smart tool with which to create value and reduce your carbon emissions. Here are just some of its features:
Managing your gas and electricity portfolio

Simulating potential scenarios: PPAs, sharing energy across your sites, energy storage etc.

Developing a click strategy and measuring the impact of clicks

Calculating the effect of on-site renewable energy sources on your portfolio

Determining the impact of PPAs on your portfolio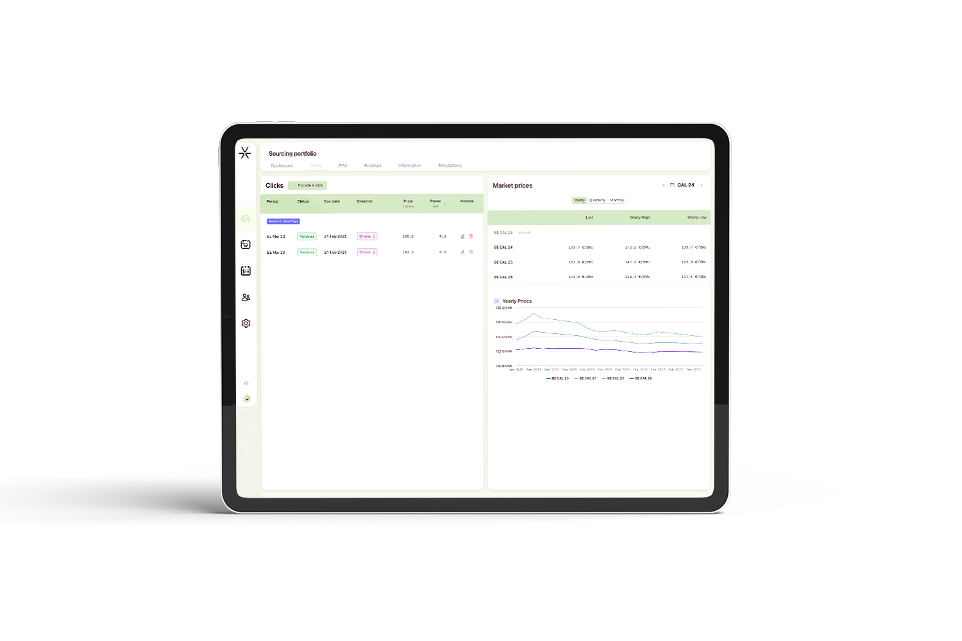 LET'S TALK

Contact our Energy Task Force to develop a comprehensive energy approach.